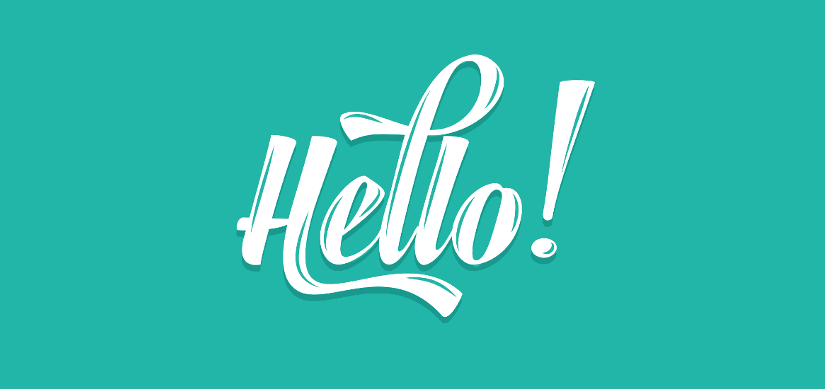 Hand vector created by balasoiu - www.freepik.com
Hi! I'm Pritika, the stay-at-home-mummy behind stayathomemummy.com. I was inspired to choose this name for the blog because I'm a proud SAHM to two lovely kids.
A Graduate In Journalism and a professional writer for 17 years, I have experienced the bitter-sweet reality of placing kids over work commitments and pushing back your own dreams to realize theirs. Yet, I didn't let the passion for writing in me die out. Through this blog, I wish to share my learning from everyday experiences as a stay-at-home-mother because when you're a mom, you're learning every day just like your child!
I'm also a Parent and Family Coach with training in Child Psychology. I help parents simplify common everyday parenting and family relationship issues along their journey via one-on-one online consultations. After all, only when you're sorted and happy from within can you be a happy mom doing better every day to raise amazing kids! You can get in touch with me to book a call for your very own personal consultation and receive customized solutions specific to your situation/problem.
See you at the call! Until then, enjoy reading the blog and if you like a post, don't keep it to yourself. Share it around in your network and help another parent enjoy their life journey :)
Love,
Pritika
The SAHM behind stayathomemummy.com