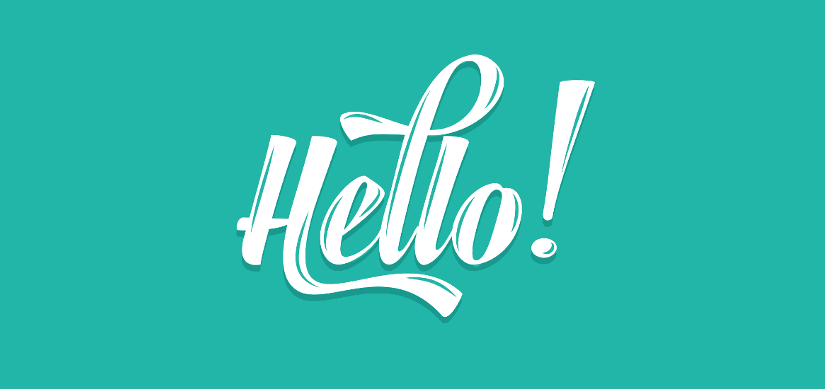 Hand vector created by balasoiu - www.freepik.com
Hi! I'm Pritika, the stay-at-home-mummy behind stayathomemummy.com. I was inspired to choose this name for the blog because I'm a proud SAHM to two lovely kids.
A Graduate In Journalism and a professional writer for 17 years, I have experienced the bitter-sweet reality of placing kids over work commitments and pushing back your own dreams to realize theirs. Yet, I didn't let the passion for writing in me die out. Through this blog, I wish to share my learning from everyday experiences as a stay-at-home-mother because when you're a mom, you're learning every day just like your child!
I'm also a certified Counselor and on a mission to help parents simplify and enjoy their parenting journey. Stay at Home Mummy is also an attempt to make all those beautiful SAHMs out there feel proud of being one because motherhood isn't and shouldn't be an excuse to let your passion take a back seat.